Unsecured Business Term Loan in Singapore
UPDATED AS OF 11 Apr 2021
UPDATED AS OF 11 Apr 2021
Latest SIBOR, SOR And SORA Rates
UPDATED AS OF 11 Apr 2021
Click above for historical trend
| | SIBOR | SOR | SORA |
| --- | --- | --- | --- |
| 1-month | 0.28126 | 0.27989 | 0.2203 |
| 3-month | 0.4375 | 0.35054 | 0.1902 |
| 6-month | 0.59321 | 0.32888 | 0.1784 |
| 12-month | NA | NA | NA |
Who can apply for a business term loan?
Any locally incorporated company with at least 30% local shareholding can apply for a business term loan, no matter how big or how small, although some lenders will only lend to private limited companies, so you need to check this.


Different lenders have their respective industry exclusion list which includes but are not limited to:


Casinos, gambling &/or gambling equipment


Lethal military weapons & equipment


Traders in precious metals (retail sales of jewelry is acceptable)


Antique dealers


Brothels


Night Clubs/ Bars


Money Lenders/ Pawn shops


Money Changers/ Exchange/ Remittance


Any other businesses which are involved in illegal activities or which could adversely affect the Bank's reputation


*above stated as a general guideline as, unlike personal loan, business loan credit assessments are more comprehensive and detailed.
How much can I borrow for a business loan?
Most lenders have a maximum quantum that each company can take up. The amount usually ranges from $300,000 to $500,000 but certain lenders have a higher approval quantum of up to $1,000,000/- or more.
What are the maximum tenures for a business term loan?
The tenures for business term loans can range from 1 to 5 years. The longer your tenure is, the lower your monthly instalments will be and the more interest you will incur.
Are there any additional fees I need to be aware of?
All lenders charge a fixed processing fee of 1-2% and some lenders charge an annual fee. Thus, do scrutinise your offer letter closely before signing. Late fees and charges are applicable among all lenders.
What are the required documents for submission?
Most lenders will require the standard documents listed below for processing:


Latest 6 months company's operating account


Latest 2 years company audited/ management report


Latest 2 years notice of assessment of directors/shareholders


Photocopy of directors/shareholders NRIC (front and back)


Some may ask for additional documents such as company's debtor aging list, corporate Notice Of Assessment, GST tax filing, etc.
What if I have an unsuccessful application in the past? Can I apply again?
Different lenders have different credit criteria; an unsuccessful application in one lender does not mean straight rejection from other lenders. But the rule of thumb is that one can apply for a loan again, from the same lender who rejected their initial application, in another 6 months' time.
Will taking up a business term loan affect my personal residential purchase in the future?
All business term loans will require the company's directors & shareholders to be the personal guarantors. As per MAS notice 645 TDSR (Total Debt Servicing Ratio) guidelines, 20% of the monthly repayment instalment of any relevant credit facility in respect of which the borrower is a guarantor will be factored into the TDSR calculation.
How long is the whole application process?
Depending on the lender, it can take as fast as a week approval to as slow as a month approval. Note after approval and signing of the offer letter, it will usually take 3-5 working days for the funds to be disbursed.
Can smart-towkay.com Help With My Application?
Yes, of course. Besides applying by yourself, you can engage us to act as a middleman between you and potential lenders. We understand the daunting task of going through the whole rigorous process of documents submission and numerous Q&As for a company to take up a business term loan. Our job is to work on your behalf to find the best business term loan lenders who best fit your needs with the lowest rates. We have a well-developed stable of lenders we work with, making your life easier.
We are like your company loan concierge; we do all the legwork for you, negotiate terms, and make the approval magic happen. All for a nominal fee, of course.
Even in tough times,
we're here for you.
Did you know?
0
%
SME face cashflow problem
There are various government assisted SME Loan Financing Scheme in Singapore offered by more than 30+ banks & financial institutions?
With the rise of alternative lenders, SMEs currently have more options in their working capital requirement.
Talk To Us
Businesses Seeking For SME Loan
Are Not Aware
Credit Criteria
Different Lenders have different credit criteria, rejection in one does not means rejection in others
Interest Rate
Depending on the borrower nancial standing, processing fees and interest rates might differ
Personal Guarantor
Although most business loan are market as unsecured, there's still a need for personal guarantee by the directors/shareholders
So where can you go?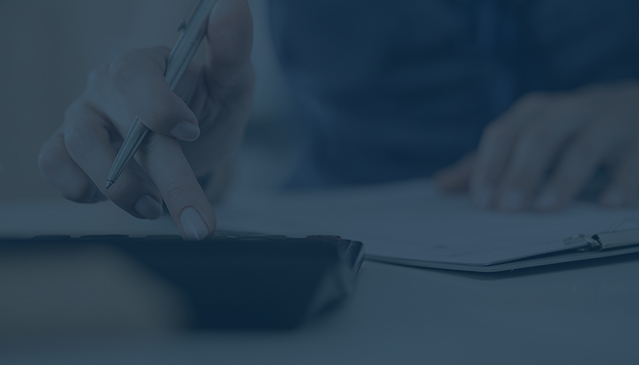 Step 2
Take 1 minute to provide key company information & our system will generate indicative suitable lenders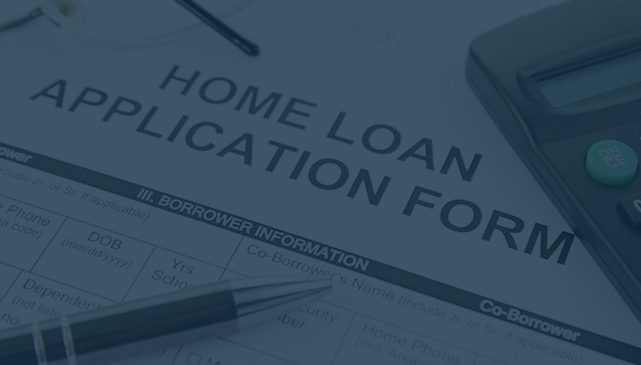 Step 3
See all best SME loan options available for your company via email
TYPE OF SME LOAN

Best SME Loans Package In Singapore

TYPE
TYPE INTEREST RATE
AMOUNT UP TO
TENURE
SME WORKING CAPITAL LOAN (Government Financing Scheme)
From 6-12% E.I.R
S$1,000,000
5 years
TEMPORARY BRIDGING LOAN(Government Financing Scheme)
Capped at 5% E.I.R
S$5,000,000
5 years
BANK LOANS
From 6-12% E.I.R
S$500,000
5 years
PEER TO PEER LENDERS
From 1-3% simple interest per month
S$500,000
12 months
BUSINESS TO BUSINESS LENDERS
From 3-6% simple interest per month
S$500,000
12 months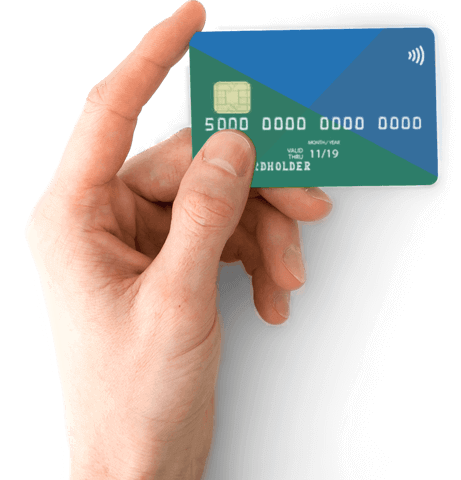 Need some help?
---
No worries, we've got you covered!

Disclaimer: Interest rates above are Financial Institution public broadcast rates, depending on Borrowers' Financial Standing, rates may varies according to banks' credit and risk assessment.
FINDING THE BEST BUSINESS LOAN IS EASY
Here are some benefits of applying for your loan through Smart-Towkay.Com

SAVING TIME
We've aggregated all the latest Business Loan so you can save time comparing them.

EASY COMPARING
Find Business Loan rates and promotions you might have missed.

HASSLE FREE
Apply hassle free online and get the cash you need as soon as possible. It is easy