We Compare Singapore's Most Reputable Insurance Companies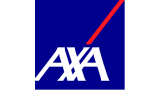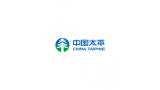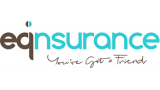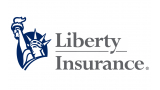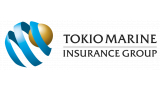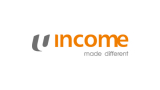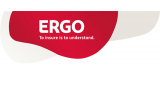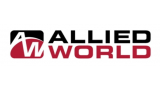 Car Insurance Quote
Main Driver / Vehicle Details
How to compare car insurance quotes
We're here to help you find cheap car insurance quotes effortlessly
It doesn't take long
Compare Singapore Best Car Insurance Quotes Online – Save Up To $680*
We'll search for savings
We'll compare over 13 insurance company quotes and find you the cheapest car insurance that offers the cover you need
Car Monitor
We can remind you when your Car Insurance and Road Tax are due, so you never miss your renewals
*Over 60% of consumers could save up to $680 a year on their car insurance policy based on Smart Towkay enquires in 2020
What level of cover do I need?
You'll be able to choose from three basic levels of cover when you take out car insurance
How can I get cheaper car insurance?
You may be able to lower the cost of your car insurance policy by doing the following:
If you can avoid making claims for smaller things by paying for the repairs or replacements yourself, you can earn a discount on your premiums – the longer you go without claiming, the greater the discount should be
Modifying your car can often mean more expensive repair costs or rarer spare parts required, so you'll likely pay more to cover these
By being a safe and careful driver, and by avoiding traffic offences, you can get an additional Safe Driving Discount of 5-10% (depending on insurer) after deducting your NCD.
Your car insurance policy will likely be renewed automatically when the term ends, but you may be able to find a cheaper deal when you compare quotes online
We're 100% independent, working only for our customers
Unlike some of our competitors, Smart-Towkay is not owned by an insurance company. So we can offer the best value, with savings delivered straight to you.
We combine independence, so we can negotiate the best prices, with excellent technology, to find the best value products and services.
That makes us, in our customers' opinions, the best price comparison website.
Pay Less With Smart Towkay

Non Bias
We don't work for any particular insurance agencies, only you!

Dedicated Services 24/7
Having issues with your claim? Not sure who to turn to when your car breaks down? Our dedicated hotlines are 24/7 open for you.
Lower Policy Price
Pay less when you use us! We run monthly promotional E-Capital Vocuhers as a way to say thank you!

Fintech Certified
We are bound by the regulations and requirements of the Singapore Fintech Association
Frequently Asked Questions
Be Part Of thousands of SMEs just like yours who entrusted us to grow their business