ASPIRE Digital Bank Account
Initial Deposit Amount
$ 0
Minimum Balance Required
$ 0
Account Opened within
Up to 24 hours
As a digital business account, everything is conducted and processed online.

This places a higher emphasis on its digital platform's user experience and customer support since there is no physical location to turn to. But when done well, this actually benefits the customer, providing a far higher level of convenience and portability.

This is especially useful for foreign directors who cannot physically come to Singapore to open a business account.


Smart Towkay Editor's Review
Key Features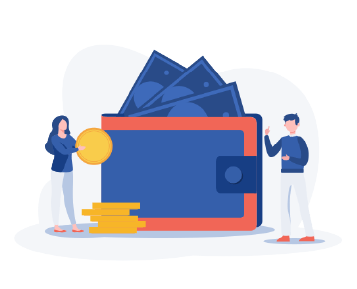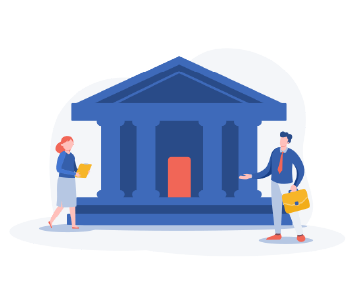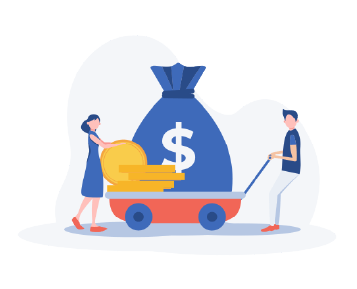 Features
ASPIRE DIGITAL BUSINESS ACCOUNT
Free Account
You must be familiar with putting in minimum deposits or paying monthly fees when opening business accounts. However, an Aspire Business Account is free to open, with no minimum deposit. Even if there is only $1 in the account, it will still be no fee involved.
Instant Working Capital Support 
Your business can get up to a $300,000 line of credit approved in just 48 hours, with the interest rate as low as 1%! The best of all, there is no monthly or non-utilisation fee needed. You just pay for what you use!
Attractive Forex Fees
The Aspire Business Account has the lowest foreign exchange fees in the market to over 50 currencies, powered by Transferwise. SMEs will have access to rates that are up to 7 times cheaper than most banks. 
Aspire Corporate Card
The Aspire virtual Visa debit card is accessible with no cost and automatically syncs with the account. It allows for integration with Google Pay for card-less online and/or in-store purchases. It also comes with auto-categorisation features for effortless accounting.
Integrated with Xero Accounting
The account comes with other features like accounting software integration with Xero, for quick and efficient transaction reconciliations. The Aspire and Xero integration offers the fastest sync in the market, hourly compared to daily by other banks.  Money management is made simple with multi-user access where directors can invite accountants and/or co-founders with limited access to the account.
Eligibility/Documents
Copy Of NRIC

M&AA

Myinfo (SIngpass Login)

1. Copy Of NRIC, Passport, and relevant employment passes (if applicable), etc

2. M&AA

3. Myinfo (Singpass Login)
CIMB SGD SME Account
Profit Rate


0 % E.I.R per year

Minimum Balance Required


$ $0
ASPIRE Digital Bank Account
Profit Rate


0 % E.I.R per year

Minimum Balance Required


$ 0
CITIBANK CITIBUSINESS HIGH YIELD ACCOUNT
Profit Rate


0 % E.I.R per year

Minimum Balance Required


$ $50,000
Why Should You Apply Through Smart-Towkay ?


Benefits of Applying Through Us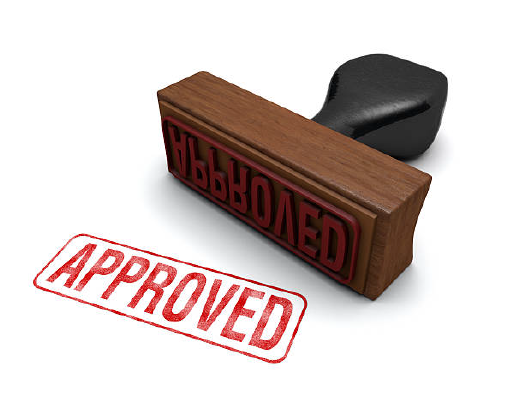 HIGHER APPROVAL RATE
As a team of ex bankers, we are very familiar with credit criteria of individual banks with a solid track record of >80% approval rate.
HASSLE FREE APPROACH
Leave the application process to our specialists while you focus your resources on your core business.
FASTER TURNAROUND TIME
Tired of waiting for unresponsive bankers revert? Your application is our priority, reduce processing time by 3-5 working days through us!
RISK FREE PROCESS
No upfront fees, no fees applicable if we're not enable to secure financing for your company. Performance guarantee, pay only for results!

In order to compete with the incumbents, Aspire must offer very attractive terms. And so it does – with no minimum deposit, no minimum balance, and no maintenance fees of any kind. In addition, Aspire charges significantly lower foreign transfer fees than local banks due to their partnership and integration with Transferwise.

They also offer the only business debit card in Singapore that has 5% cashback on all online marketing and SaaS spend.
ASPIRE Digital Bank Account Faq

Read More
About Business Banking Account
Embarking on the journey of choosing a digital bank account for your SME? The landscape is dynamic,...
Continue Reading
When evaluating business bank accounts, it's important to consider factors such as monthly fees,...
Continue Reading
With so many banks in Singapore, all offering various business banking options, how does one know...
Continue Reading
Looking For More SME Business Related Tips?
Subscribe to our newsletter