CIMB BUSINESSGO (Interest Bearing)
Initial Deposit Amount
$ 30,000
Minimum Balance Required
$ 30,000
Account Opened within
Up to 24 hours
Key Features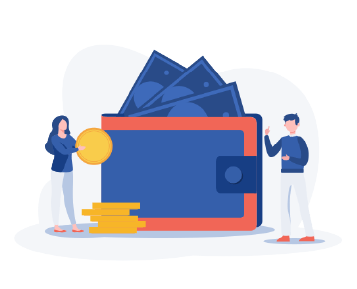 Open Your Corporate Account in 15 minutes**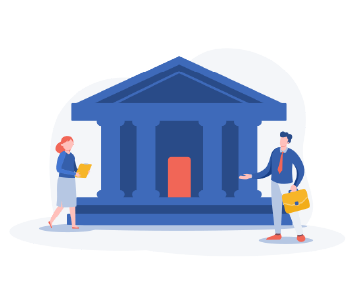 Open to eligible Malaysia registered company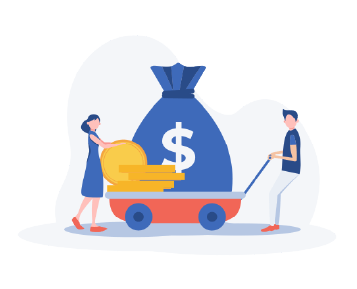 Enjoy interest of up to 0.30%
Eligibility/Documents
MyInfo Business Login

M&AA

Identity Cards of Directors/Shareholders

Fees and charges
CIMB SGD BusinessGo Account Fees & Charges
- Min Monthly Average Balance: S$30,000
- Fall-Below Fee (Monthly): S$88
- Account Fee (Monthly): Nil
- Early Account Closure Fee: S40 (closed within 6 months of account opening)
- Cheque Book Fee: First Cheque book fee waived, subsequent cheque book at S$25
- Interest Bearing: First S$30,000- Nil
                              Next S$970,000- 0.10%
                              Next S$1,000,000- 0.30%
                              Above- 0.05%

*SGD deposits are insured up to S$75,000 by SDIC
CIMB SGD SME Account
Profit Rate


0 % E.I.R per year

Minimum Balance Required


$ $0
ASPIRE Digital Bank Account
Profit Rate


0 % E.I.R per year

Minimum Balance Required


$ 0
CITIBANK CITIBUSINESS HIGH YIELD ACCOUNT
Profit Rate


0 % E.I.R per year

Minimum Balance Required


$ $50,000
Why Should You Apply Through Smart-Towkay ?


Benefits of Applying Through Us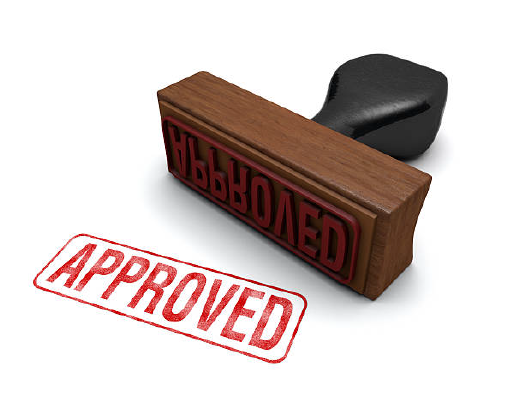 HIGHER APPROVAL RATE
As a team of ex bankers, we are very familiar with credit criteria of individual banks with a solid track record of >80% approval rate.
HASSLE FREE APPROACH
Leave the application process to our specialists while you focus your resources on your core business.
FASTER TURNAROUND TIME
Tired of waiting for unresponsive bankers revert? Your application is our priority, reduce processing time by 3-5 working days through us!
RISK FREE PROCESS
No upfront fees, no fees applicable if we're not enable to secure financing for your company. Performance guarantee, pay only for results!

You're eager to put your company on the map and you're ready to hustle. Speed is of the essence.
While almost all banks have streamlined their application process to incorporate online applications, many of them still have some physical meet-up requirements, thus slowing down the application.
Through CIMB's online application platform, opening an account online is absolutely seamless and approval can be obtained quickly. In fact, you can open a BusinessGo Lite (Digital) account in as quickly as 15 minutes* and begin transactions the same day. Start collecting your revenue the same day you incorporate your company!

*Application process timeline might differ for more complex company shareholding structure entities
CIMB BUSINESSGO (Interest Bearing) Faq

Read More
About Business Banking Account
Embarking on the journey of choosing a digital bank account for your SME? The landscape is dynamic,...
Continue Reading
When evaluating business bank accounts, it's important to consider factors such as monthly fees,...
Continue Reading
With so many banks in Singapore, all offering various business banking options, how does one know...
Continue Reading
Looking For More SME Business Related Tips?
Subscribe to our newsletter