DBS Bank Ltd
Interest Rate
6.5 % E.I.R per year
Max. Loan Amount
$ 500,000.00
Approval Duration
Within 1 Week
Calculate Your Business Loan Repayment Instantly

Monthly Installment
$ 1,532.45
Interest Rate
6.5 % E.I.R per year
Total Interest Payable
$ 5,168.21
Total Repayment
$ 55,168.21
ETHOZ CAPITAL SME WCL LOAN
Profit Rate


9.75 % E.I.R per year

Max. Loan Amount


$ 300
ORIX LEASING SME WCL LOAN
Profit Rate


7 % E.I.R per year

Max. Loan Amount


$ 300
CIMB SME WCL LOAN
Profit Rate


6.5 % E.I.R per year

Max. Loan Amount


$ 300,000
Why Should You Apply Through Smart-Towkay ?


Benefits of Applying Through Us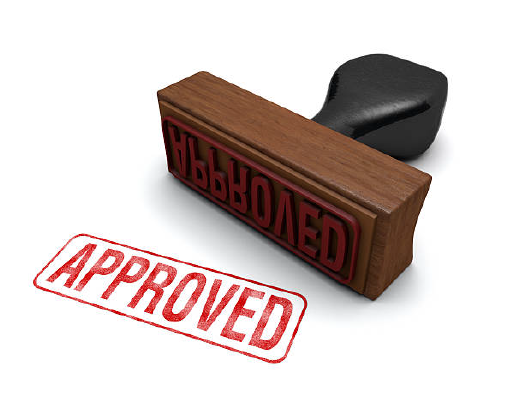 HIGHER APPROVAL RATE
As a team of ex bankers, we are very familiar with credit criteria of individual banks with a solid track record of >80% approval rate.
HASSLE FREE APPROACH
Leave the application process to our specialists while you focus your resources on your core business.
FASTER TURNAROUND TIME
Tired of waiting for unresponsive bankers revert? Your application is our priority, reduce processing time by 3-5 working days through us!
RISK FREE PROCESS
No upfront fees, no fees applicable if we're not enable to secure financing for your company. Performance guarantee, pay only for results!
Read More
About Unsecured Business Loan
With OCBC Short-term Financing, businesses can borrow up to 80% of the value of their unpaid...
Continue Reading
The extension of the working capital loan (WCL) to March 31, 2024, was among the most important...
Continue Reading
OCBC Business First Loan is designed to provide young SMEs with the funding they need to grow and...
Continue Reading
Looking For More SME Business Related Tips?
Subscribe to our newsletter