0.2% Cashback
on Overseas Money Transfers and Payments
Get immediate access to wholesale FX rates across Asia
How it Works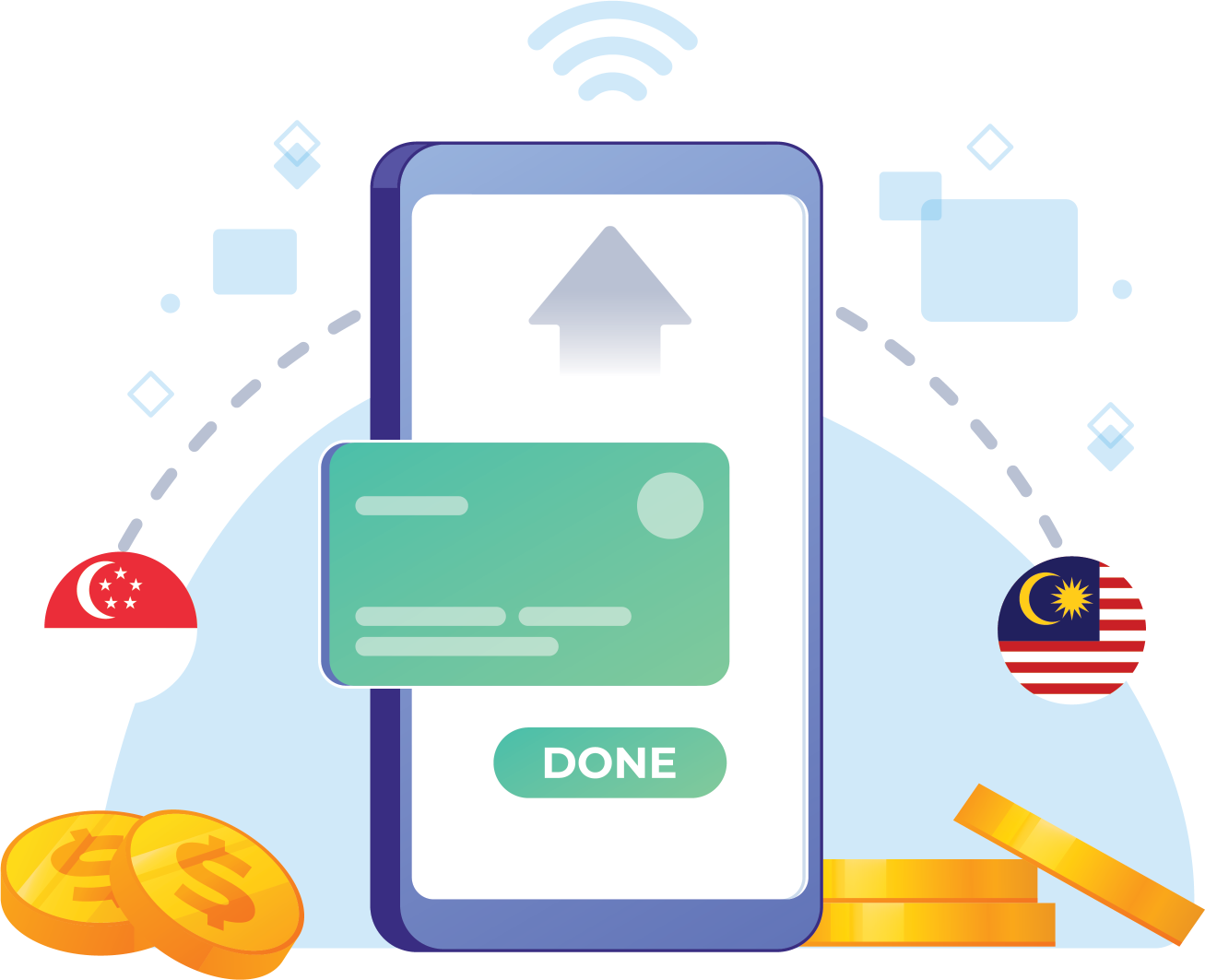 Enter your overseas payment details
Tell us the amount and currency you want to send
e.g. send MYR 30,000 to your supplier in Malaysia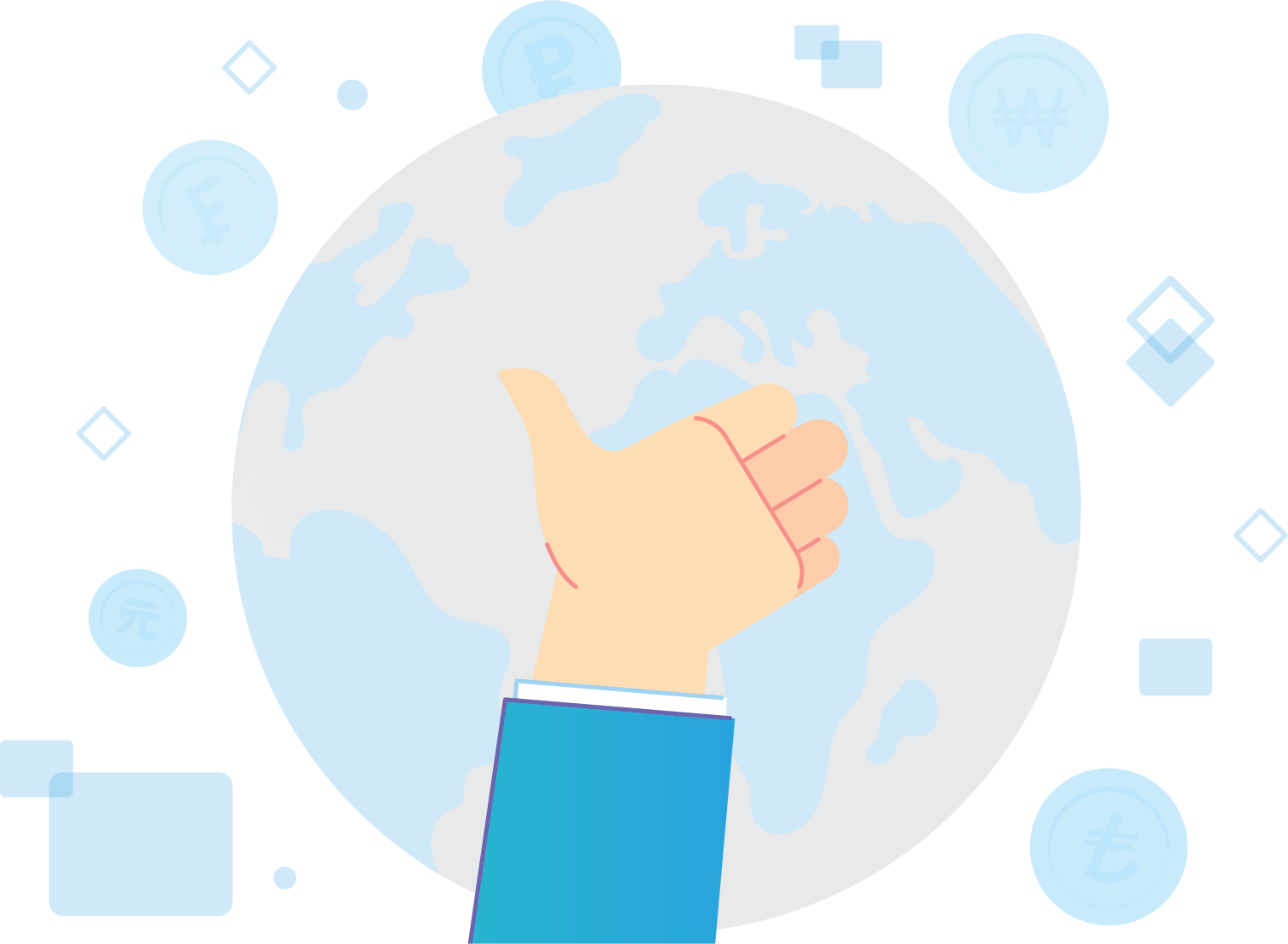 Global best price execution
Your order matched to the best possible price from your global network
e.g. get best possible MYR rate from your network of licensed partners and banks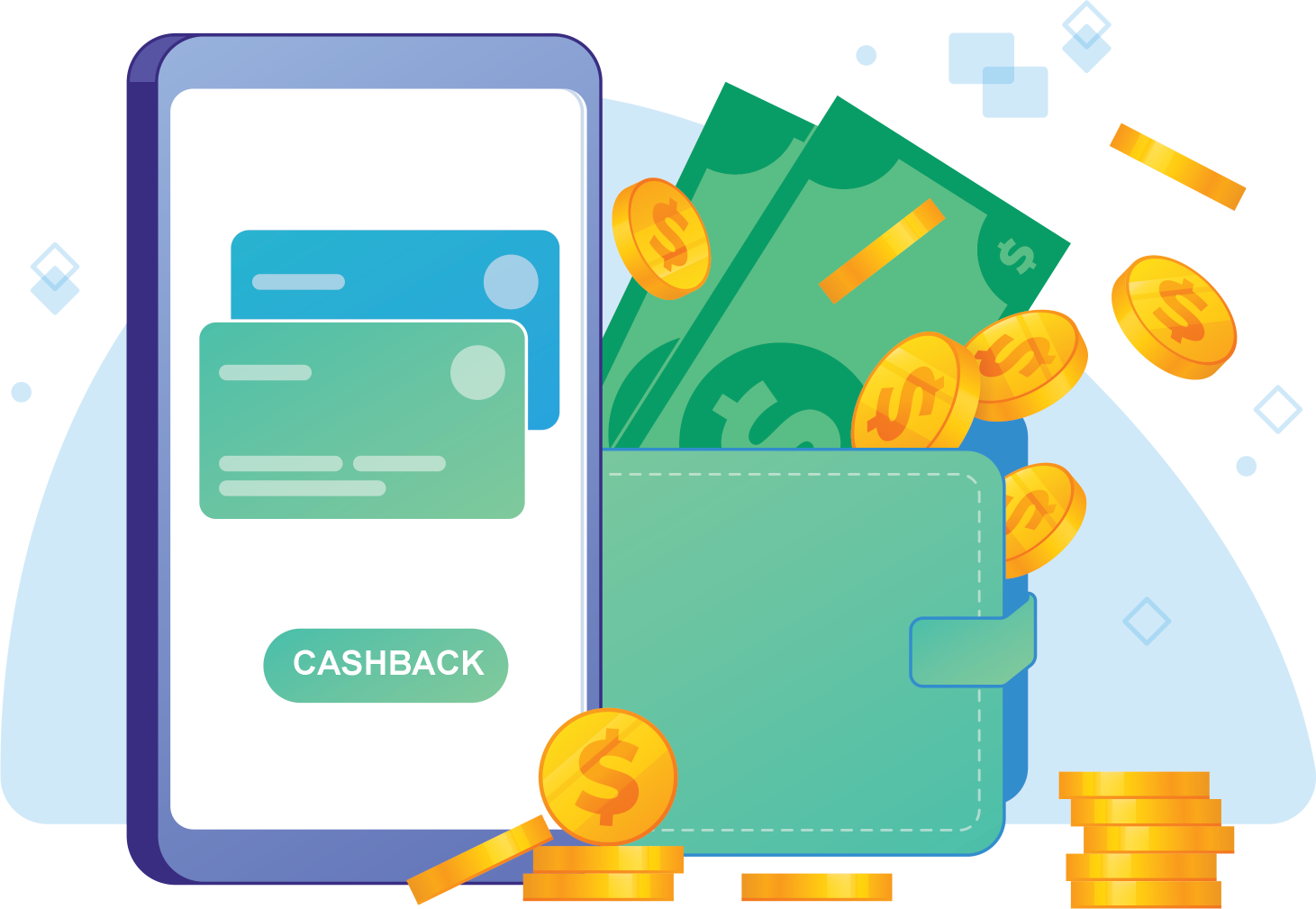 Receive 0.2% cashback
On top of getting the best rate, enjoy a further 0.5% instant cashback
e.g. if SGD/MYR rate is 3.0, pay just S$9,980 instead of S$10,000 after instant cashback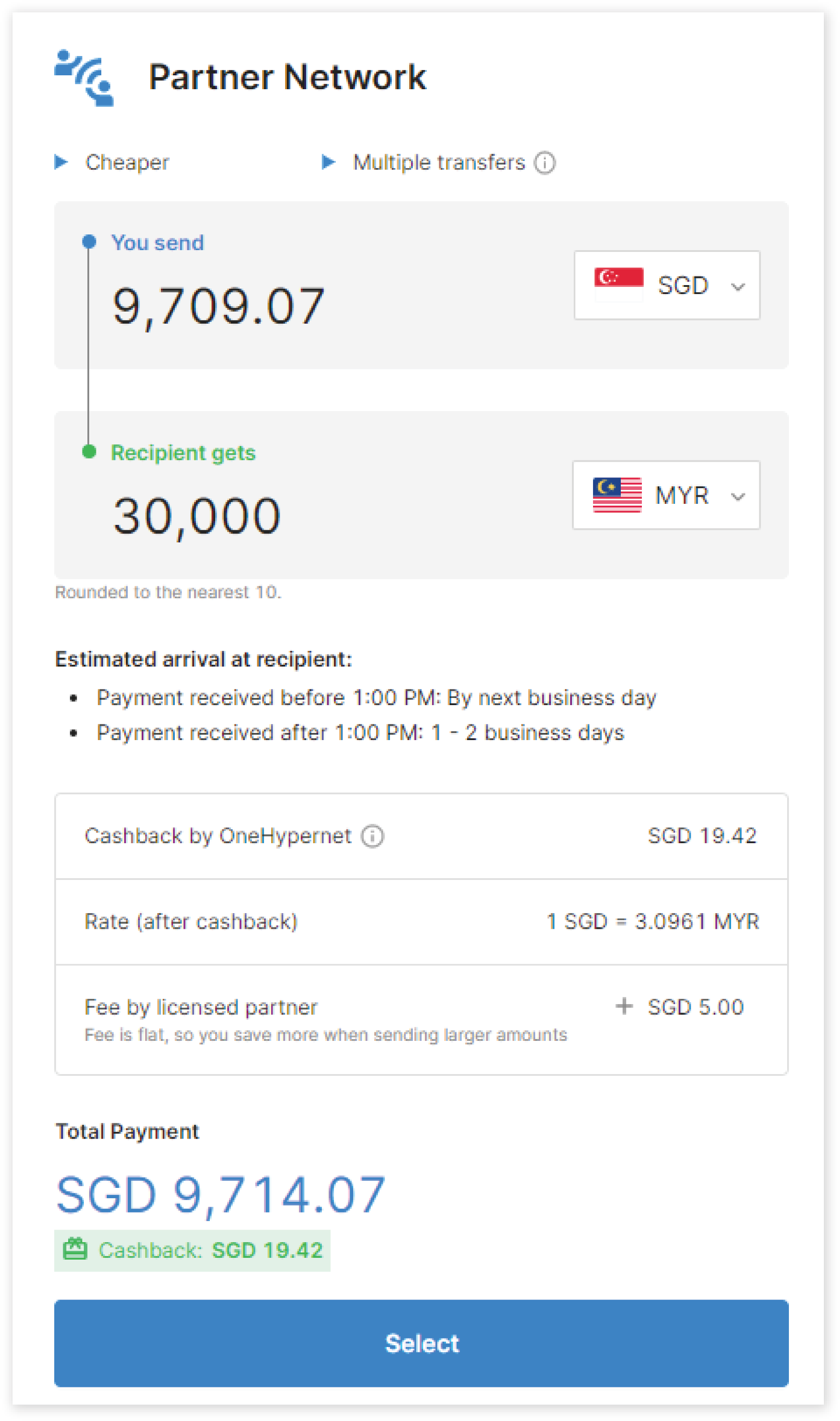 Real-time Currency
Balance check
Are you a business owner looking for ways to save on your remittance fees?
Then look no further! Our Platform can help you save up to 2-4%* on your fees, compared to traditional banks.
Plus, you'll earn cashback every time you use our service.
So why wait? Sign up today and start saving!
Based on 100 Smart Towkay's Clients surveyed on 01/03/2022
Get started
Case Study:
How Our Rates Save Your Money

The Only CashBack Platform
For Your Remittance Needs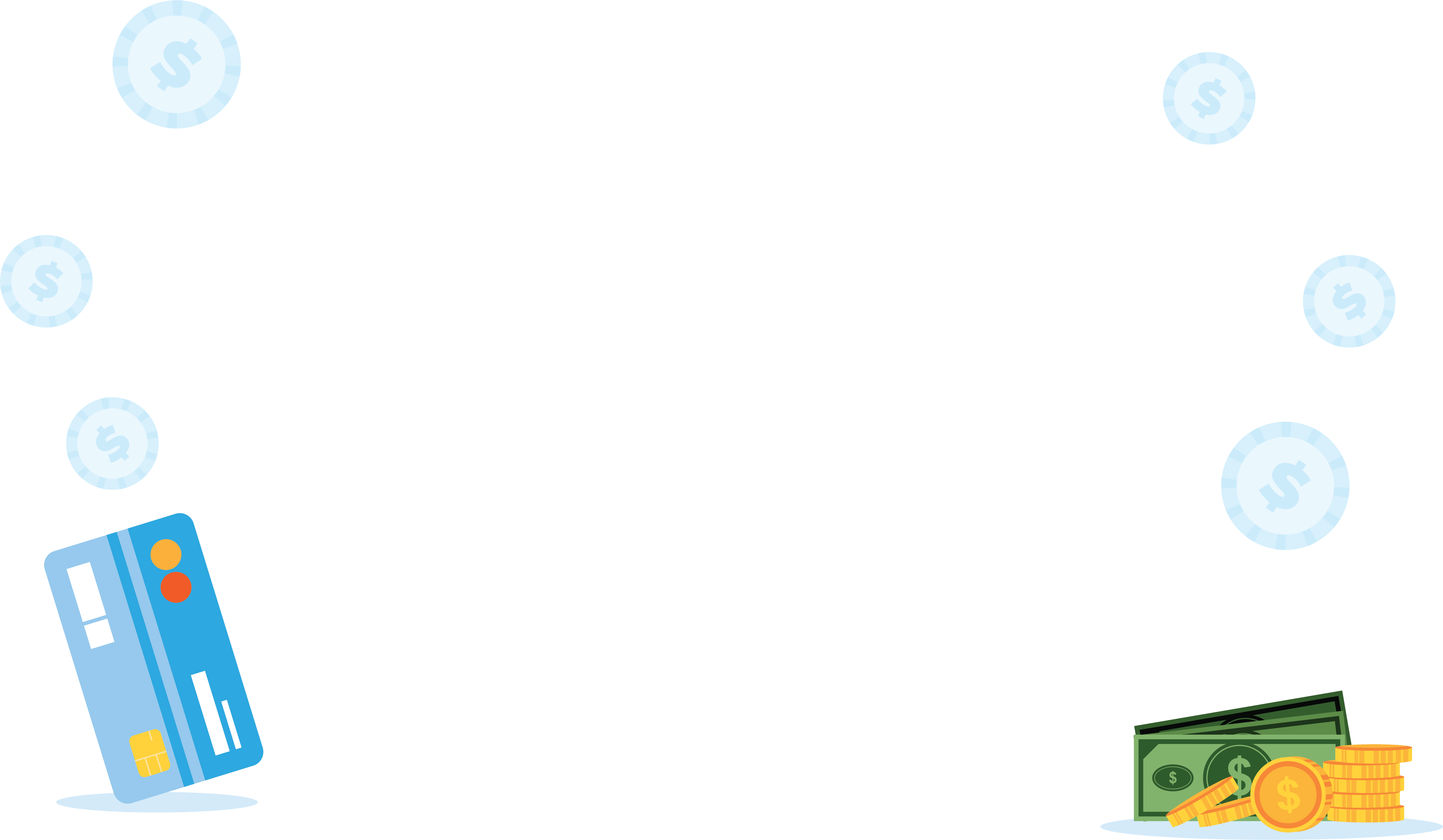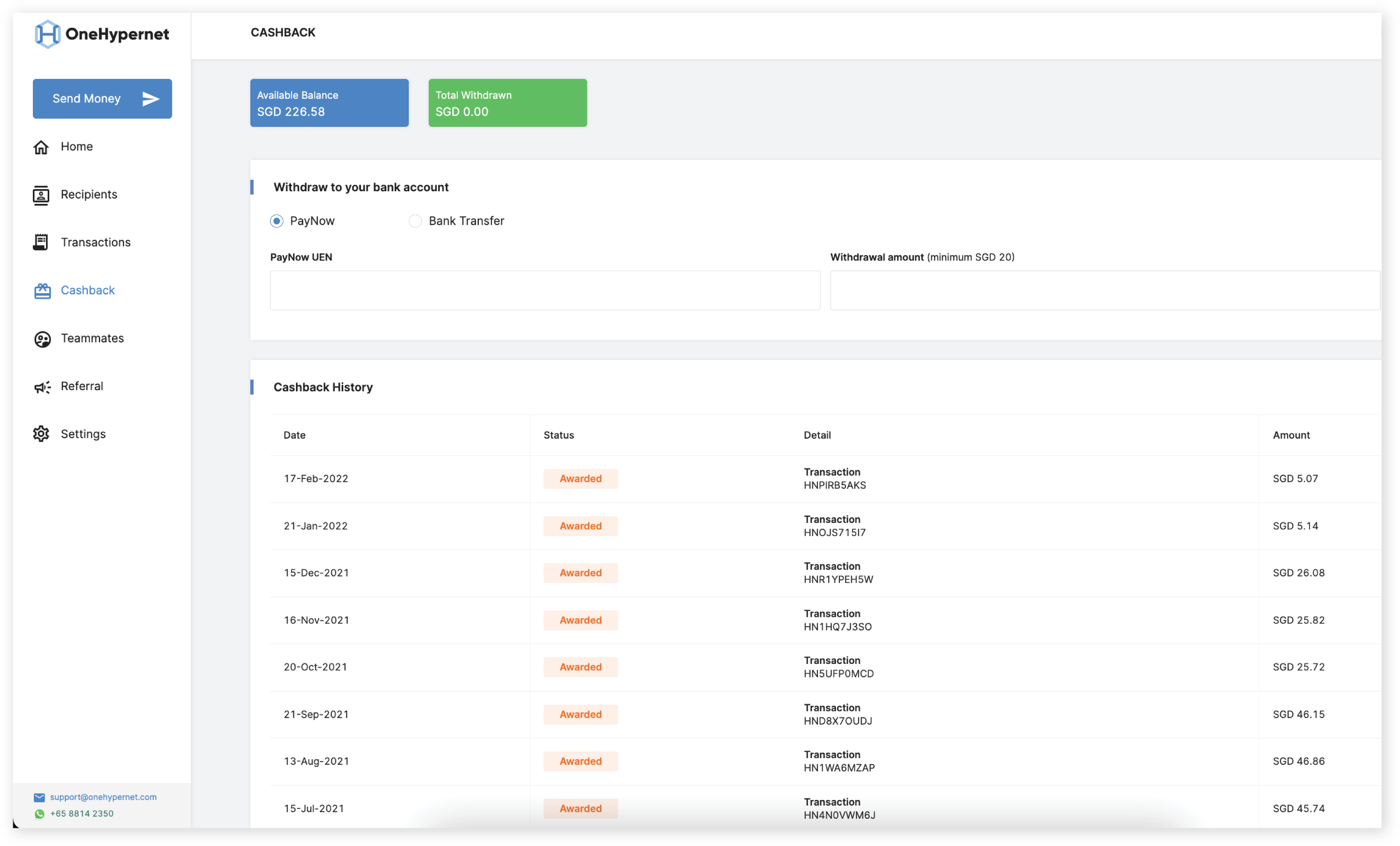 Get started
Smart Towkay offers the best rates for money transfers and we guarantee that our rates are lower than or at least the same as our competitors. If you find a better rate, email us and we will try to beat it.
Our currency availability depends on market supply so please contact us if you need help transferring money to a specific country.