We Compare Singapore's most reputable Financial Institutions & Lenders
Our Broad Range of Services
Save Money & Time Get the Best Deal Within 20 Secs 100% Independent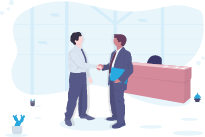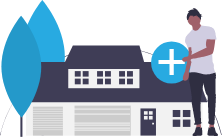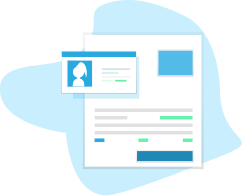 Why use SMART-TOWKAY.COM?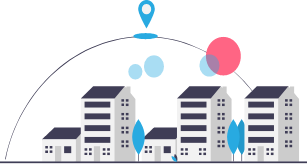 We are #1 in Singapore
*The #1 Business(SMEs) Focused Comparison Site in Singapore.
*Non-Biased
*Transparent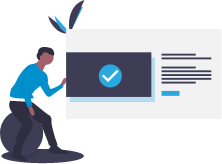 Wide Network Of Lenders
*Wide variety of funding and lenders
*Personalized guidance and expertise

*Multiple ways to access funding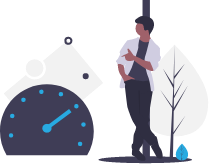 We are Fast & Hassle-Free
*Skip The Queue
*Hassle-free Application
*Ease of Application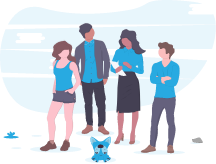 More flexible and simpler
*We offer tailor-made financing solutions, taking into account the specific features of the Client's activities.
*We need just a few documents (financial reports and bank statements) to make a decision
Words From Our Customers
We love to hear
I used to depend on loan broker for my working capital requirement. They usually charge me 3-5% success-based fees but with Smart-Towkay.Com, i can do my own submission without paying any fees!
Jamie Lee

---
Company Director Manufacturing Company
Michael

---
Company Director Fintech
With the loan eligibility calculator, i can know what financial institutions can offer me a business loans based on my financial profile. And my loan approval was close to the lending report Smart-Towkay.Com generated!
We choose to engage Smart-Towkay team for our financing requirement, and they manage to secure the amount that we requested and the whole process are streamlined and we get consistent updates through their user portal. Am impressed by their professionalism
Rajit Singh

---
Financial Manager Construction Company