OCBC BUSINESS GROWTH ACCOUNT
Initial Deposit Amount
$ 1,000
Minimum Balance Required
$ 3,000
Account Opened within
Up to 24 hours
CIMB SGD SME Account
Profit Rate


0 % E.I.R per year

Minimum Balance Required


$ $0
ASPIRE Digital Bank Account
Profit Rate


0 % E.I.R per year

Minimum Balance Required


$ 0
CITIBANK CITIBUSINESS HIGH YIELD ACCOUNT
Profit Rate


0 % E.I.R per year

Minimum Balance Required


$ $50,000
Why Should You Apply Through Smart-Towkay ?


Benefits of Applying Through Us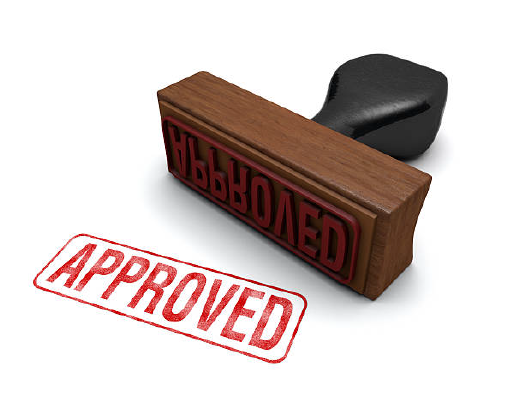 HIGHER APPROVAL RATE
As a team of ex bankers, we are very familiar with credit criteria of individual banks with a solid track record of >80% approval rate.
HASSLE FREE APPROACH
Leave the application process to our specialists while you focus your resources on your core business.
FASTER TURNAROUND TIME
Tired of waiting for unresponsive bankers revert? Your application is our priority, reduce processing time by 3-5 working days through us!
RISK FREE PROCESS
No upfront fees, no fees applicable if we're not enable to secure financing for your company. Performance guarantee, pay only for results!
Read More
About Business Banking Account
When evaluating business bank accounts, it's important to consider factors such as monthly fees,...
Continue Reading
With so many banks in Singapore, all offering various business banking options, how does one know...
Continue Reading
Singapore is an internationally renowned global financial hub – one of the largest in the world...
Continue Reading
Looking For More SME Business Related Tips?
Subscribe to our newsletter