Aspire
Interest Rate
1 % flat int per month
Max. Loan Amount
$ 500,000.00
Approval Duration
Within A Week
ASPIRE SME LOAN is one of the cheapest peer to peer lending lender in Singapore
ASPIRE offers business financing solutions with numerous options to help your business be successful. Whether you're looking for a short-term line of credit (revolving credit line) or something more long-term like an unsecured business term loan, you can get access to funds from ASPIRE's SME LOAN and invoice financing while still being competitively priced with other established peer to peer lenders in the industry.
Smart Towkay Editor's Review
Calculate Your Business Loan Repayment Instantly

Monthly Installment
$ 17,166.67
Interest Rate
1 % flat int per month
Total Interest Payable
$ 1,500.00
Total Repayment
$ 51,500.00
Key Features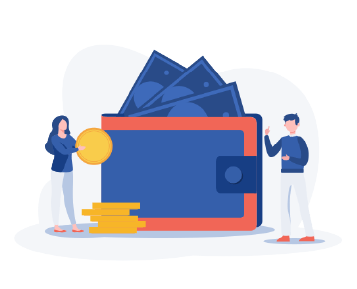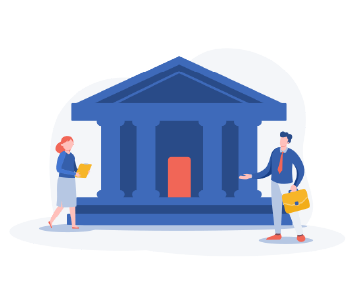 Fast Approval & Disbursement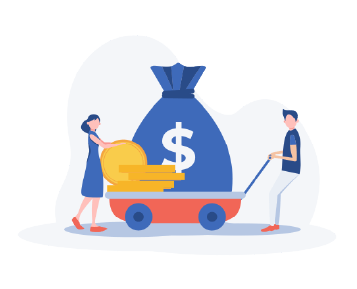 Construction Industry Risk-Adverse
Features
ASPIRE SME LOAN Features
ASPIRE is a business Neobank in Southeast Asia and are headquartered in Singapore with teams in Vietnam, Indonesia, Thailand and Singapore, and backed by Y-Combinator and private investors.

Aspire is the trade name of Aspire Financial Technologies Pte. Ltd., a fully owned subsidiary of Aspire Financial Technologies Holdings Inc., a Delaware (US) Corporation.


Maximum loan up to $500,000Maximum tenor up to 12 monthsThe company must be operating for more than 1 year
Annual Revenue of at least S$100,000

Additional Criteria:

Non-construction industry 

Average daily balance for last 2 months > SGD 20k 

CBS ≠ HX/HZ + No records of financial litigation/default/bankruptcy

Profitable as of 2020 

Positive net worth 

Revenue trend decline not more than 30% vs 2019
Eligibility/Documents
BANK STATEMENTS

NOTICE OF ASSESSMENTS

FINANCIAL REPORT

NRIC

CREDIT BUREAU REPORT

UPDATED AR AGING LIST

Past 2 years' financials

Past 6 months' bank statements

Company Additional Info form (attached)

Latest CBS report (dated within 3 mths)

Updated AR Aging List (within 2 months) 
Fees and charges
ASPIRE SME LOAN Temporary Bridging Loan Fees and Charges
- Processing Fees: 
  1-2.5% of the loan amount 
- Monthly Interest Rates: 
   1-2% flat interest per month
- Early Discount for Early Redemption 


Grab Finance SME Loan
Profit Rate


1.6 % flat int per month

Max. Loan Amount


$ 100,000
Smart Funding Buy Now Pay Later Financing
Profit Rate


0.5 % flat int per month

Max. Loan Amount


$ 500,000
Minterest SME Loan
Profit Rate


2 % flat int per month

Max. Loan Amount


$ 300,000
Why Should You Apply Through Smart-Towkay ?


Benefits of Applying Through Us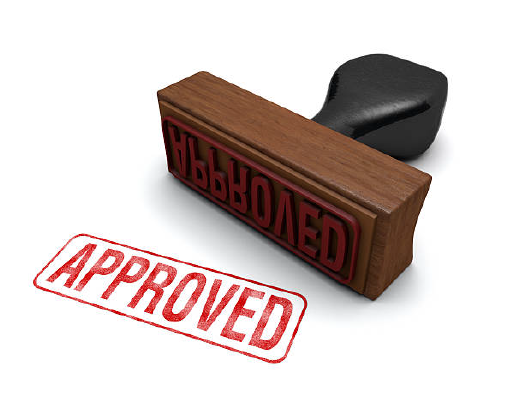 HIGHER APPROVAL RATE
As a team of ex bankers, we are very familiar with credit criteria of individual banks with a solid track record of >80% approval rate.
HASSLE FREE APPROACH
Leave the application process to our specialists while you focus your resources on your core business.
FASTER TURNAROUND TIME
Tired of waiting for unresponsive bankers revert? Your application is our priority, reduce processing time by 3-5 working days through us!
RISK FREE PROCESS
No upfront fees, no fees applicable if we're not enable to secure financing for your company. Performance guarantee, pay only for results!

Aspire's competitive revolving line of credit is an excellent option for startups in search of short-term financing with little to no requirements.

SME Unsecured Term Loan:
Lending applicants can borrow up to S$500,000 at a fixed interest rate and are eligible as long as they've met the other eligibility criteria (which include not having any financial or operational restrictions). Interest rates range from 1% monthly all the way up to 2%.

ASPIRE Revolving Credit Line:
This product comes with a 6-month term loan per withdrawal and works similarly to a credit card, meaning that borrowers only get charged interest on the amount they actually borrow. Aspire's progressive discount applies to remaining interest fees pro-rated according to the length of time left in each individual term loan agreement; if you repay your loan one month earlier than expected, then you will receive 20% off any future charges
Aspire SME Loans Faq

Read More
About Unsecured Business Loan
With OCBC Short-term Financing, businesses can borrow up to 80% of the value of their unpaid...
Continue Reading
The extension of the working capital loan (WCL) to March 31, 2024, was among the most important...
Continue Reading
OCBC Business First Loan is designed to provide young SMEs with the funding they need to grow and...
Continue Reading
Looking For More SME Business Related Tips?
Subscribe to our newsletter