GOV.SG: I am an employee – Overcoming the Crisis
Article originally posted on Gov.sg.

Overcoming the Crisis
Find out how these support measures can help protect your livelihood through this challenging period and prepare you for new opportunities as the economy recovers.
Retain local jobs
Support for the financially impacted

Creation of job and training opportunities
----------------------------------------------------------------------------------------------------------
Not sure whether your company can be qualified for bank loans or alternative lending? Try our A.I assisted loan, and Smart Towkay team will send you a lending report within 24 hours' time. With the lending report, we aggregate and recommend the highest chance of approval be it with BANKS / FINANCIAL INSTITUTIONS or Alternative lenders like Peer to Peer Lenders or even B2B lender!
Got a Question?
WhatsApp Us, Our Friendly Team will get back to you asap :)
Share with us your thoughts by leaving a comment below!

Stay updated with the latest business news and help one another become Smarter Towkays. Subscribe to our Newsletter now!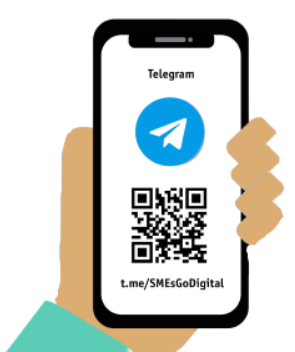 We are on Telegram!
Stay updated on the latest business related news and initiatives for SMEs.
JOIN NOW