Smart Funding
Smart Funding Buy Now Pay Later Financing
Interest Rate
0.5 % flat int per month
Max. Loan Amount
$ 500,000.00
Approval Duration
Within 10 working days
SMART FUNDING

Buy Now Pay Later Scheme

is a new innovative initiative to help SMEs ease their cashflows 

First BNPL SME scheme in Singapore, this option provides SMEs with the flexibility to finance the purchase of good and services, with

ZERO* upfront payment and instead make installment payments over 6-9 months
*subject to company financial profile
Smart Towkay Editor's Review
Calculate Your Business Loan Repayment Instantly

Monthly Installment
$ 16,916.67
Interest Rate
0.5 % flat int per month
Total Interest Payable
$ 750.00
Total Repayment
$ 50,750.00
Key Features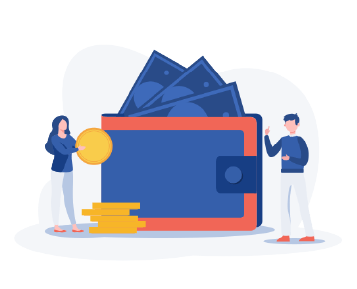 Within 10 Working Days For Approval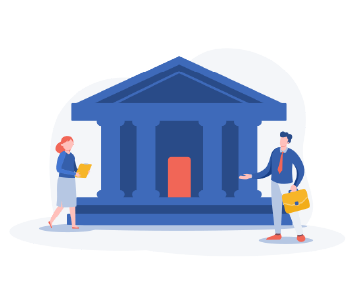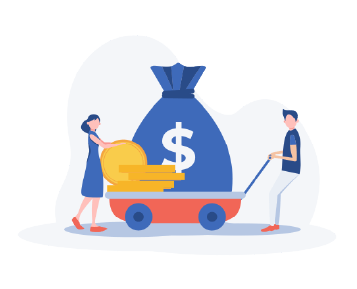 Features
SMART FUNDING Buy Now Pay Later Features
SmartFunding is a member of the Singapore Fintech Association, and holds a Capital Market Services (CMS) License from the Monetary Authority of Singapore (MAS). It is also a subsidiary of Fatfish Group, a regional  venture capital and venture builder firm specialising in incubation, start-ups and early stage investments.
Fatfish was founded in 2011 and is now based in Melbourne, Australia, where it has been listed on the Australian Stock Exchange and has a subsidiary that is listed in Sweden. Fatfish also has offices and other subsidiaries in Malaysia, Indonesia, Sweden, and of course, Singapore.
The CEO of SmartFunding, Victor Chow, is most renowned in the IT industry for having served as Global Chief Operating Officer for Cloud Computing and NextGen Data Centers of Huawei Technologies. He was also previously the CEO of Aristagora International, the Founding CEO of Fintech Accelerator INSPIRASIA, and the Head of Asia for Life.SREDA Venture Capital. With over 30 years of experience, Mr Chow's management and expertise will prove invaluable to the company.
Maximum loan up to $500,000
Maximum tenor up to 9 months
The company must be operating for more than 1 year

Annual Revenue of at least S$100,000
 
Buy Now Pay Later Features:

- Not Vendor Dependable (SMEs can get approval for goods and services purchase with their choice of vendors)
- Up to 9 months loan tenor which is longer than current BNPL providers in the market
- Fast application turnaround time of 10 working days
- Finance purchase of goods and services with ZERO* upfront payment
- Applicable for Pte. Ltd. Company only

*subject to company financial profile

Eligibility/Documents
BANK STATEMENTS

NOTICE OF ASSESSMENTS

FINANCIAL REPORT

NRIC

QUOTATION

LATEST ACRA BIZFILE REPORT

INDIVIDUAL CBS REPORT OF DIRECTORS

Latest 6 months Company Operating Account Statements

Latest 2 years Directors' & Shareholders' NOA

Latest 2 years Company's Financial Report

NRIC Front & Back of Directors' & Shareholders'

Intended Goods & Services purchase Quotation

Latest ACRA/BIZFILE report

Individual CBS report of directors/guarantors

Proof Of Local Trading address (Utility bills, Telco bills,etc)

Copy of memorandum and article of association (M&AA)
Fees and charges
SMART FUNDING Buy Now Pay Later Fees and Charges
- Processing Fees: 
  4% of the loan amount 
- Monthly Interest Rates: 
   0.5-1.25% flat interest per month
- No Redemption Penalty
- Late Penalty Interest: 0.1% per day on the outstanding principal
- Processing Fee: S$150
Grab Finance SME Loan
Profit Rate


1.6 % flat int per month

Max. Loan Amount


$ 100,000
Smart Funding Buy Now Pay Later Financing
Profit Rate


0.5 % flat int per month

Max. Loan Amount


$ 500,000
Minterest SME Loan
Profit Rate


2 % flat int per month

Max. Loan Amount


$ 300,000
Why Should You Apply Through Smart-Towkay ?


Benefits of Applying Through Us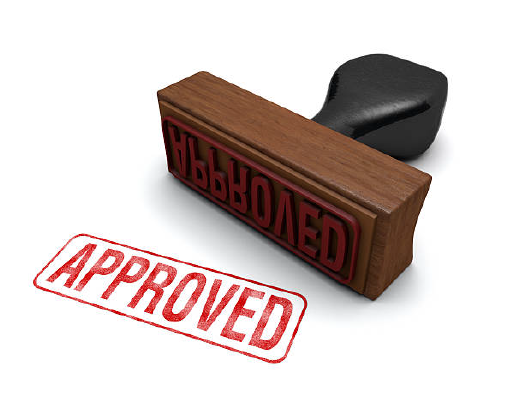 HIGHER APPROVAL RATE
As a team of ex bankers, we are very familiar with credit criteria of individual banks with a solid track record of >80% approval rate.
HASSLE FREE APPROACH
Leave the application process to our specialists while you focus your resources on your core business.
FASTER TURNAROUND TIME
Tired of waiting for unresponsive bankers revert? Your application is our priority, reduce processing time by 3-5 working days through us!
RISK FREE PROCESS
No upfront fees, no fees applicable if we're not enable to secure financing for your company. Performance guarantee, pay only for results!

SmartFunding is rolling out their latest product: Buy Now Pay Later services for SMEs.


Buy Now Pay Later (BNPL) schemes are a relatively recent phenomenon. Essentially short-term instalment payment plans, BNPL schemes have conventionally been applied to consumer spending. As a payment method, it provides consumers an option to make purchases without having to worry about upfront costs or hefty interest charges.
Transferring this concept to the realm of business financing is pleasingly deft; after all, SMEs would also certainly benefit from having the option to finance the purchase of goods and services with little or no upfront payment.


The innovative part about Smartfunding's BNPL offering for SME is that it is not vendor dependant. SME can get approved for goods and services purchase with their vendors of choice in quick turn-around, complete the procurement with financing coming from Smartfunding in an easy and efficient digital onboarding process. 


Smartfunding will make payments to the vendors as per a normal procurement process, goods or services get delivered the SME. This will help ease the cashflow of SMEs so that they could focus on making best use of their capital , especially if they dont have excess capital. 


For example, a cafe needs to buy a new heavy-duty coffee espresso machine that could costs up to S$20,000 ,  the cafe owner just needs to apply digitally for the BNPL service at Smartfunding and named its preferred vendor and submit a copy of the quotation on the coffee machine that it is interested in. Once approved, Smartfunding will liaise with the cafe and the vendor, and onwards release payment to the vendor directly. 

The vendor will deliver the coffee machine to the cafe, which will make installment payments to Smartfunding over 6 months period.

This entire BNPL process could be completed in under 10 working days if all goes smoothly.
Smart Funding Buy Now Pay Later Financing Faq

Read More
About Unsecured Business Loan
With OCBC Short-term Financing, businesses can borrow up to 80% of the value of their unpaid...
Continue Reading
The extension of the working capital loan (WCL) to March 31, 2024, was among the most important...
Continue Reading
OCBC Business First Loan is designed to provide young SMEs with the funding they need to grow and...
Continue Reading
Looking For More SME Business Related Tips?
Subscribe to our newsletter